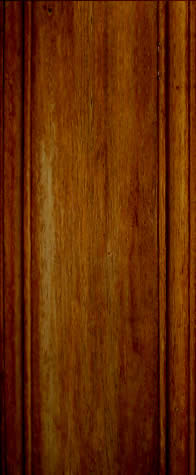 Antler4paws LLC

Holistic Antler dog chews

Each antler chew is unique. The length ranges from 4 1/2 " to 6" and the diameter will also vary. We prepare the chews cut in half, based on most dogs prefering the exposed marrow (middle). 

Whole chews and different lengths can be special ordered. 

We have Specials on the following antler chews (while supplies last)

We have no specials at this time.

Thank you